Perfect Chameleon Sunglasses
---
Know exactly where to cast your bait and catch more fish!
Chameleon Glasses - Auto-Adjusting Photochromic Sunglasses changes their intensity based on the sunlight it comes in contact with, which means that Chameleon Glasses are perfect for fishing on rivers, lakes, and even at sea! The Chameleon Glasses protect your eyes without interfering with your perception of color or sharpness. You can, in this way, spot more fish and increase your chances of catching fish.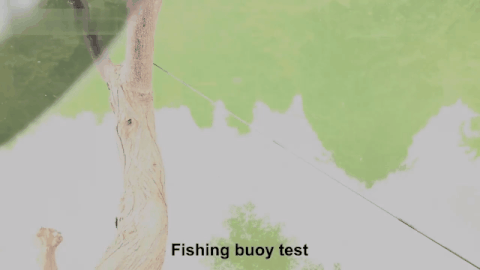 Perfect Chameleon Sunglasses Chameleon Glasses is made of special photochromic polarized lenses. It's also great for driving at night or in dark environments. The lenses are light-colored transparent to enhance visibility while effectively reducing the glare. During the daytime, it can effectively filter the intense light, improve the visual sharpness, reduce eyes fatigue, and keep the eyes always in the most comfortable state of outdoor activities
FEATURES:
Auto-Adjustment - Perfect Chameleon Sunglasses The lenses are dark in bright sunlight but clear in low ambient light conditions.
Photochromic Polarized Lenses - Perfect Chameleon Sunglasses Reduce irritating reflections and glare caused by light reflected from surfaces such as water, road, sand, or snow. It absorbs 100% of UV light and eliminate 99% glare light.
Lightweight - Perfect Chameleon Sunglasses Al-Mg Alloy Metal frame.
Adjustable Temple - Perfect Chameleon Sunglasses Nose pad and flexible arm bring you a better and comfortable wearing. 
UV 400 Protection - Perfect Chameleon Sunglasses Blocks all three ranges of ultraviolet radiation: UVA, UVB, and UVC and protect the human eye 100% from harmful effects of the sun rays. 
                                                                     SHIPPING WORLDWIDE 🌎

THIS IS NOT A MONTHLY SUBSCRIPTION ITS A ONE TIME PAYMENT OFFER NO SURPRISES AT CHECKOUT!

** Please note the due to high orders of our products, the approximately delivery is between 8 and 20 business days.